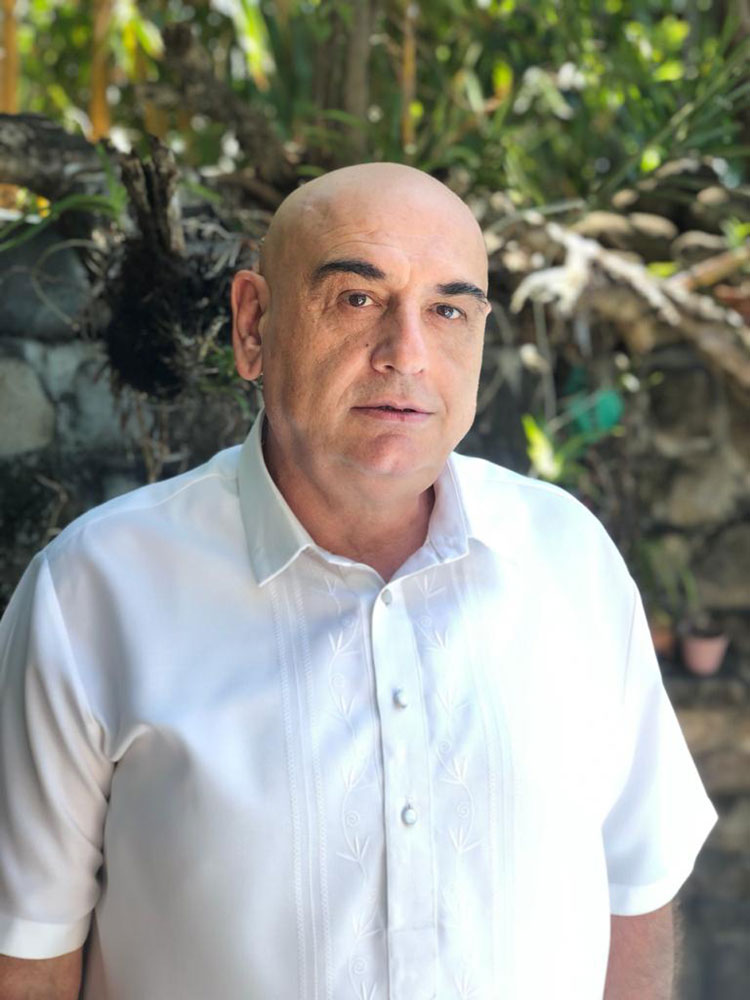 Joe Pisano, CEO, Jade Entertainment
The Daily Download: What does the road ahead look like for IRs in Asia?
Joe Pisano: In the short term we're going to have reduced capacity, social distancing laws will apply, every second machine will be turned off, tables will have a maximum of three to four players, no clusters, heat mapping of customers to make sure they don't have fevers and cleaning of machines. This is the new normal until there is a vaccine.
Solaire Resort & Casino in Manila has said they will only open with 20% capacity. Properties will need to change the way they operate and what we really need to look at is how technology can help these properties and how the land-based operator can start to utilize iGaming technologies – things like proxy betting, visual AI, providing safe areas on your casino floor. At the end of the day it will come down to whether people feel safe at the property.
DD: What role can technology play as land-based operators start their process of recovery from COVID-19?
JP: We've been looking at things like visual AI to help the property identify people wearing masks – that's a requirement – to identify the number of people on the casino floor, heat mapping, when a player finishes on a machine the cleaning crew is alerted to clean the machine and put a safe tag on it, and looking for clusters. That's just utilizing your existing surveillance, adding some AI to the software and then gathering that data to see how you can maximize your floor – what returns you can get out of the floor with reduced capacity.
Another thing to look at is proxy betting. We've been looking at it as an internet type solution but there is no reason why we couldn't have an intranet type solution and set up safe areas within the property where people play tables from these safe areas.
I see Scientific Games has a cashless solution they've released recently, and IGT have their machines automatically deactivate the two machines next to you when you sit down and start playing.
We also operate sports betting in the Philippines and will be introducing telephone betting and betting on tablets to remove clusters from the gaming floor.
DD: How quickly will the EGM market rebound?
JP: If we look at the financial crisis in 2008, it actually took three years to get back to the levels where they were pre-financial crisis. If we take that example and apply it to what is happening now, it will be a while. There is still going to be a thirst from people wanting to go to casinos and I believe once they open they will have the patronage. The machine market this year will be very tight however all your manufacturers are all in R&D at the moment and properties will want to see new games on the floor. Whether they are delivered through a sales model or a lease model or a revenue share model, customers will want to see those new games.