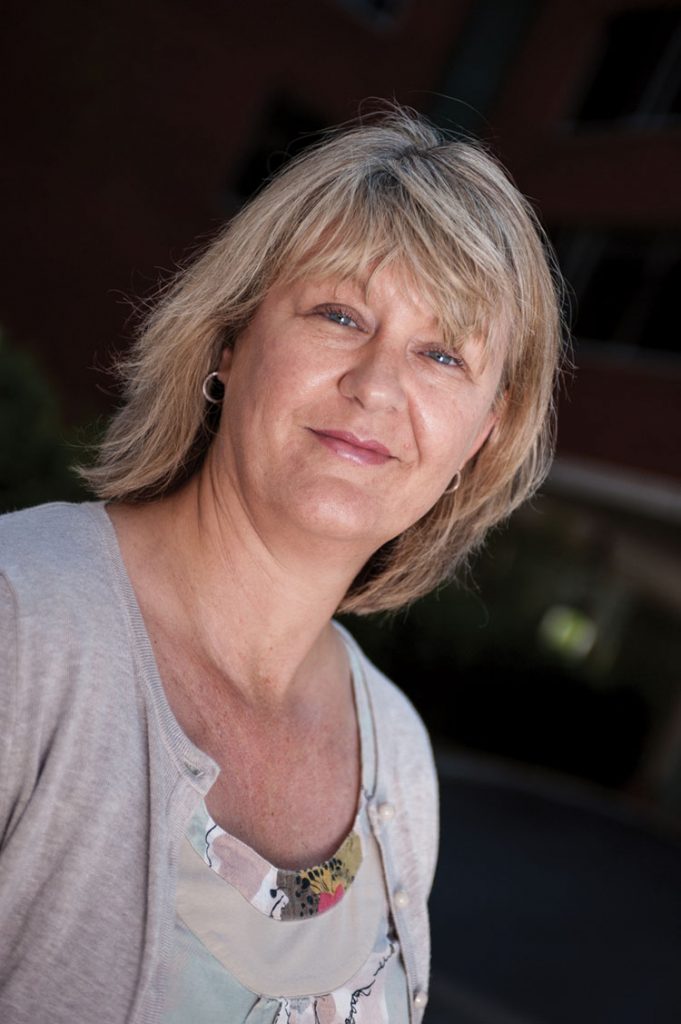 Kate Chambers, Managing Director, Clarion Gaming (ICE Asia Digital organizer)
The Daily Download: What can we expect from ICE Asia Digital?
Kate Chambers: In terms of ICE Asia Digital, you should look for it to be an event in the same way you would consider going to a physical event. One of the main things we look to do with our digital events is look at matching the right buyers with sponsors, speakers and regulators – anyone that's in that normal mix that you'd expect to see at a gaming show.
There will also be an accent on the times we find ourselves in now. The fundamentals around ICE Asia Digital will really try and give those businesses on the operator and supplier side insight into what they need to be looking at and focusing on to open up businesses again and how we move forward. I think that would be the overall theme of our digital conference.
The Daily Download: What have been the biggest challenges in moving from a land-based event to digital?
KC: Virtual events are in fact something we've looked at previously, long before ICE North America Digital took place. Obviously, we've got a digital department in publishing that do what you would call online digital products. Normally they are slightly less involved than a digital week, but really we've drawn on some of that experience.
What we've looked to achieve is really focus down on doing five or six things right within the digital forum. It's one of those mediums where there are 101 ways to interact and display, but we're looking for something that is robust in the first instant and really enables people to connect and get to the information in the context they need.
The Daily Download: What are your thoughts on how the industry has responded to the COVID challenge?
KC: It isn't my place to comment on how the gaming industry has responded to this unprecedented challenge, but it's clear the world has seen, and is still experiencing, significant changes and the future is still uncertain. It's also quite apparent that there are plenty of forward-thinkers, innovators within the industry who are working hard to adapt for the future.
One thing we know as organizers is what we can control here, how we respond to our audience. If situations develop positively for any given customer group, then we are in a position to be able to help them move forward in the new normal. It really is a case of us preparing things in the background so that we're well positioned to help as and when needed.
The Daily Download: How has COVID-19 impacted the curation of content for ICE Asia Digital?
KC: For any organization, such a seismic shift in working processes can be very difficult indeed. What I've found here is pretty remarkable in that people across the board have taken to these new and challenging conditions as if it were any other working day.
The key thing during this period is communication and the team and all of our stakeholders that make up the event have been fantastic when it comes to both internal and external activities on that front. It's testament to the fact that our first ever online event, ICE North America Digital, was so successful.
The Daily Download: What opportunities can the gaming industry take from these past few months?
KC: I touched on innovation and I also think something else which seems to have emerged is the power of communications and people – as cheesy as that may sound, but it's so true. For example, one of the takeaway points we've found is to realize what you can do within the sphere of what your day-to-day activities are. Your sales teams, your marketing teams and so on, but equally where you need help from the right partners. We've partnered on our digital events with Smart Digital for our content, which is a partner we use at ICE London. It really ensures you're getting your content in the style you want and in the visual and audio formats you want.
Another thing we have taken from our experience with ICE North America Digital is the importance of establishing a platform for interaction, for contact exchanges as well as networking facilities, which we've done through a process called Swapcard, exactly as you would during a live event. That's put us in good stead.
For ICE North America, we had just over 4,000 people register; we're noticing we're getting higher returns, so if you compare those registrations to pre-registrations, you're looking at 60-65%, dipping in and out of contact and content. We're very pleased so far and looking forward to the same for Asia.
The Daily Download: How did the relationship with SiGMA come about?
KC: We are always happy to work with like-minded partners in the gaming industry to better deliver events to suit our customers' needs, so we're delighted to be working with SiGMA. It fits the needs perfectly for our Asia event – you have different segments of the gaming market represented by two co-located events, making one larger event as opposed to two separate events for the same region running at different times in different locations.