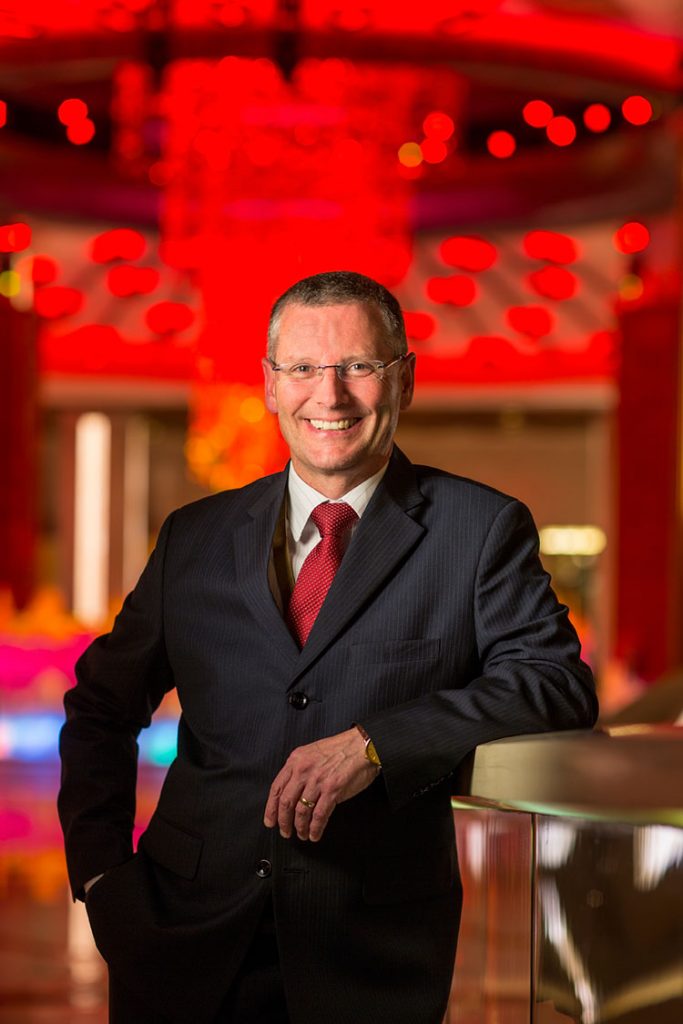 Kevin Clayton, former Chief Marketing Officer, Galaxy Entertainment Group
The Daily Download: Which jurisdictions in Asia have suffered the heaviest toll from COVID-19 and why?
Kevin Clayton: Macau has been the gaming destination hardest hit by COVID due to the scale of revenue losses, scale of each resort operation and costs incurred during lockdown.  It must be noted that all resort operations throughout Asia have needed to draw upon cash reserves that could result in future developments being reconsidered.
DD: What long-term changes do you anticipate COVID-19 having on Asia's  land-based gaming industry?
KC: Long term changes will be dependent on a COVID-19 vaccine being readily available. That being said, the casino resort industry and regulators have learned a great deal about how to best manage social distancing, improved hygiene and resort closures as necessary. Social restrictions may be in place for some time yet as part of a "new normal."
DD: What strategies can operators utilize to expedite the recovery process in the coming months and to stand out from the crowd?
KC: Most casino resort operators have advanced player databases, analytics and direct to player communication channels. Loyalty can't be guaranteed post-COVID so it's important that each operator has meaningful contact with premium and middle mass players during COVID and an attractive volume incentive is needed to reactive players and bounce them back after their initial visit.
Macau is already a very attractive destination for many Chinese tourists so there's no need to invest heavily in destination marketing on reopening. After the surge in visitation, resort brands must continue to invest in highly focused, cost effective and trackable digital marketing that directly results in additional visitation, play volume and spend.