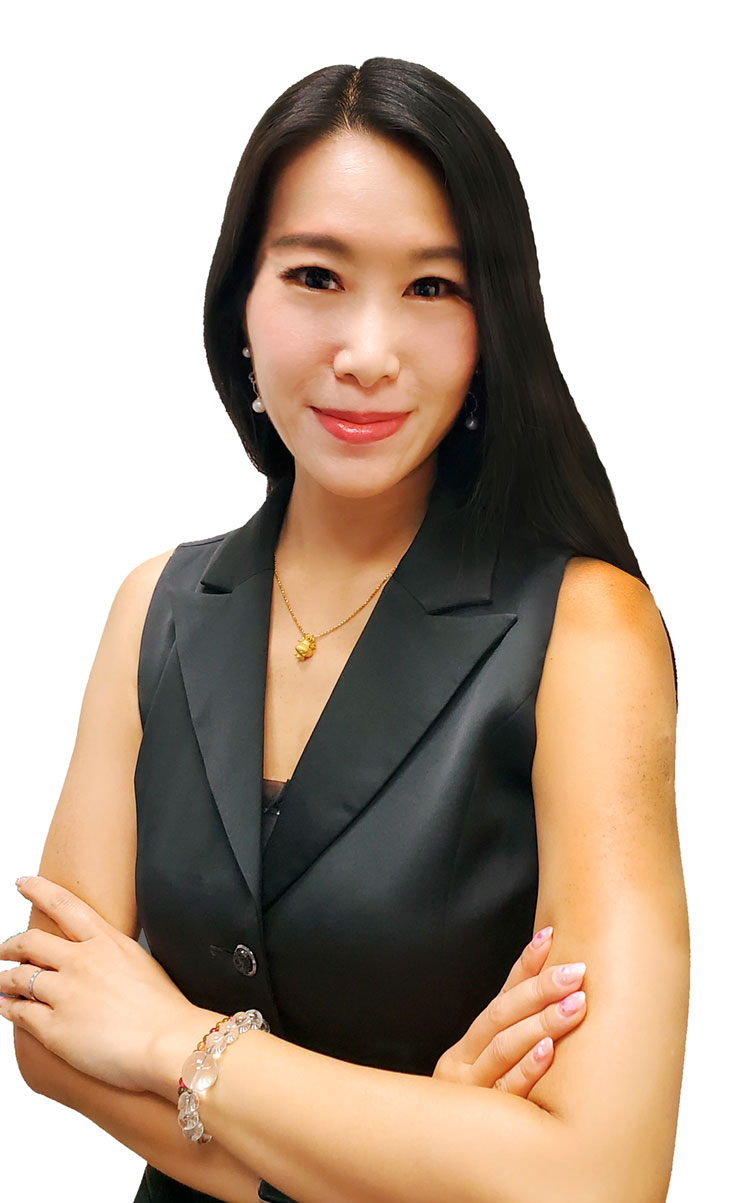 Starr Xian is Managing Partner of EvolutionHR.
She holds an MBA in Strategic Management & Marketing from The University of Saint Joseph Macau and a Bachelor's degree in Tourism Business Management from the Institute for Tourism Studies Macau. She is an expert with over 15 years of experience specializing in both expatriate and local recruitment for Macau, as well as having broader APAC region experience across multiple industries.
Having co-founded EvolutionHR in 2010, Starr was appointed Managing Partner in 2014 where she oversees the Executive Search, Professional Outplacing and Overseas Recruitment functions.
Starr has in depth understanding of the challenges facing Asia's rapidly changing labour markets. Combined with her vast recruitment experience and strong connection within the industry, she is able to develop recruitment strategies in identifying potential suitable candidates in meeting your expectations and business operation needs.
Email [email protected] or call +853 6660 9351