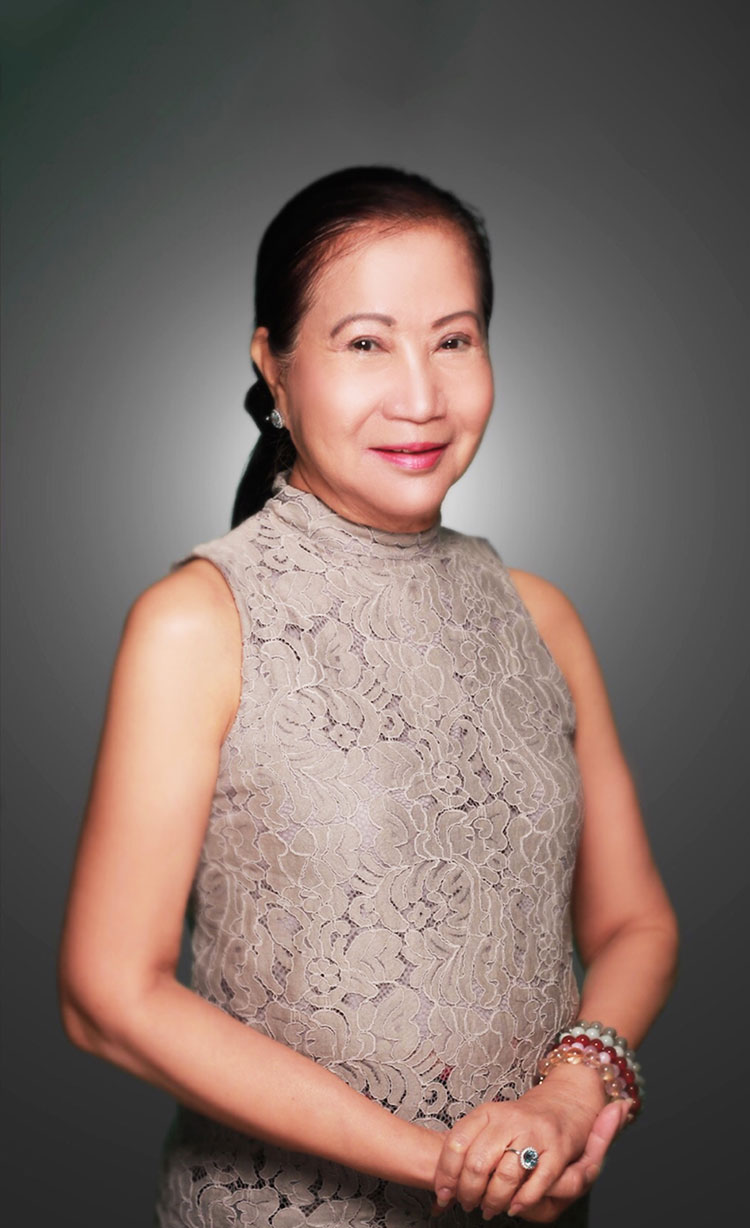 The Chairman of Philippines gaming regulator PAGCOR, Andrea Domingo,  says there has never been a more important time than now to crack down on illegal online gaming operators in the Philippines.
Delivering the keynote speech to launch both ICE Asia Digital and SiGMA Asia Focus on Monday, Domingo stressed that agencies such as PAGCOR – currently the third largest contributor of government revenues in the Philippines – were crucial to helping the nation fight through the COVID-19 pandemic.
But with land-based casino operations suspended since 15 March, ensuring licensed Philippine Offshore Gaming Operators (POGOs) are provided the best opportunity to fill that revenue void had become an increasingly important focus.
"We regulate, we see to it that there is a level playing field, we see to it that the players are protected and we see to it that government revenues are collected from proper and legal operators," Domingo said, pointing to the proliferation of illegal offshore operators known as NOGOs.
"One problem the COVID-19 pandemic has created is a vacuum where people stay home with their computers but have very, very enterprising illegal gaming operators preying on them and enticing them to bet through facebook or their phones. That's what we want to destroy, to eliminate as we get up and operating again."
Domingo said PAGCOR had already remitted Php12 billion (US$240 million) to the National Treasury and Php2.5 billion (US$50 million) to the Office of the President this year to fight COVID-19 – the payments coming on top of the regulator's annual 50% income contribution as required by Philippines law.