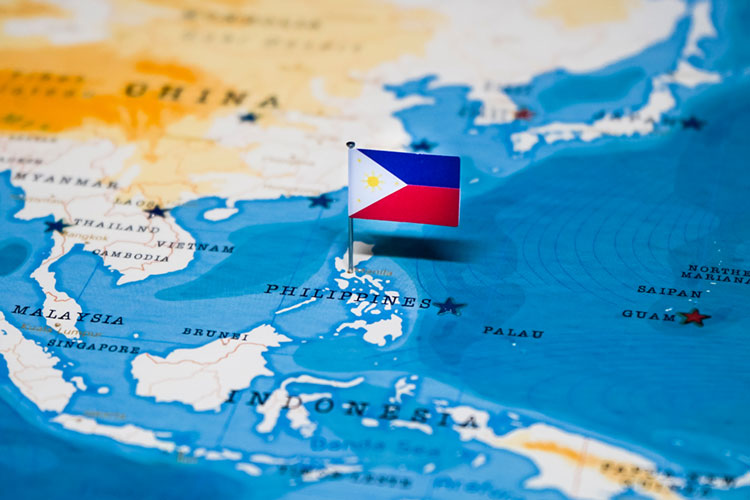 The Philippines is not just the iGaming capital of Asia, but the iGaming capital of the world, according to KMiGaming CEO Keith McDonnell.
Speaking during a session titled "Focus Philippines: Asia's undisputed hub for iGaming?" during Day 1 of SiGMA Focus Asia on Monday, McDonnell – who has spent the past decade helping European operators set up a base in Manila – said the Philippines' exposure to the lucrative Asian market and unique regulatory framework have positioned it as the most important iGaming jurisdiction globally.
"A lot of the assistance I have given operators is educating them about the Asian market and specifically about Manila and the Philippines as a hub for iGaming," McDonnell explained.
"A lot of them have a real lack of understanding of why Manila is the hub it is, but what it comes down to is that Manila really is the only jurisdiction in the whole of Asia that offers a license to iGaming operators – not one to market their services to Filipinos but one to set up operations in the Philippines under a PAGCOR license and target the rest of Asia.
"Labor In the Philippines is very well educated now because the region is used to these sorts of businesses setting up there, so the infrastructure is in place – telecommunications, licensing, talent.
"All in all the Philippines has a lot going for it and I would actually argue that there is no bigger global hub for iGaming. I don't know anywhere bigger in the world of iGaming than Manila right now."
The panel, which comprised Director and Founder of Spade9, Allen Yan, and Director of Avalon Marketing Services Saxon Shadforth, was also quick to quash concerns over potential political volatility creating an uncertain environment for operators. Such volatility has been a hot topic for the iGaming industry in Asia after Cambodia, until last year Asia's second iGaming hub, revoked all licenses on 1 January 2020 following pressure from mainland China.
"It is potentially more volatile than Europe, but the Philippines has lot more influence from the US than China," said Yan. "Cambodia is also bordering China and relies on its neighbor for key infrastructure, but the Philippines is much more of a sovereign state. I can't see that being a problem."