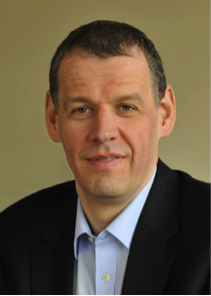 Chris Armes, Chief Information Officer, Gig
The Daily Download: To what extent has the demand for rapid data management grown in recent times and why?
Chris Armes: There has been significant growth, 5% to 10% in the last 12 months, and for a couple of reasons. Regulators want to know what is going on in more detail and in real time, there are market pressures, and being able to offer real time promotions as an operator makes you more customer connected. Of course, there is also the ability to identify and predict potential Responsible Gaming challenges as they are happening, as to opposed to days later.
DD: What kind of architecture has shown to be effective?
CA: Event driven, real time, using scalable and robust open source technologies.
DD: Why is efficient data management so important and what aspects of businesses in our industry benefit most from this?
CA: ETL (extract, transform, load) is history as it does not allow operators and authorities to react quick enough. By utilizing efficient data management, marketing campaigns can be based on actions as they happen, AML can be spotted in real time and potential RG issues can be spotted in real time too, so everyone benefits.